IT is like the Medical Industry. A surgeon is not performing any gynaecology treatment. Same here. We cover a clear range of services and stick to them. We do what we know best. No compromise on quality and tech overwhelm.
That is why, once we commit, we will deliver what is expected and beyond. Without stressing out because of overestimations and excessive promises to the client. We are good at something it stick to that.
Your institution or business can stand out on the web together with Mobiteam, as we are a Top Web Design Agency from London that comes up with a proven track record.
E-commerce is the future. Use the momentum and create your online store. Mobiteam will build a high-end online shop, clever, elegant, and easy to use. We delivered tens of projects built with Shopify, WooCommerce or a fully custom approach, if needed and requested.
Our vast experience from our previous projects will contribute tremendously to your project, by implementing the best methodologies, design trends and user behaviour. We have a proven track record in building robust e-commerce websites for your new or existing business. Simple to manage by your team and integrated with tools like multi-currency, shipping, and discount coupons among others.
---
Across Europe, the United Kingdom (UK) has the most advanced e-commerce market. In 2022 only, the UK expects to have up to 60 million e-commerce users. This means only a little minority of non-digital buyers are left off. Undoubtedly, e-commerce is a day-to-day activity for most British shoppers.
This data is backed by numbers from Statista, TechBehemoths and other trustful sources.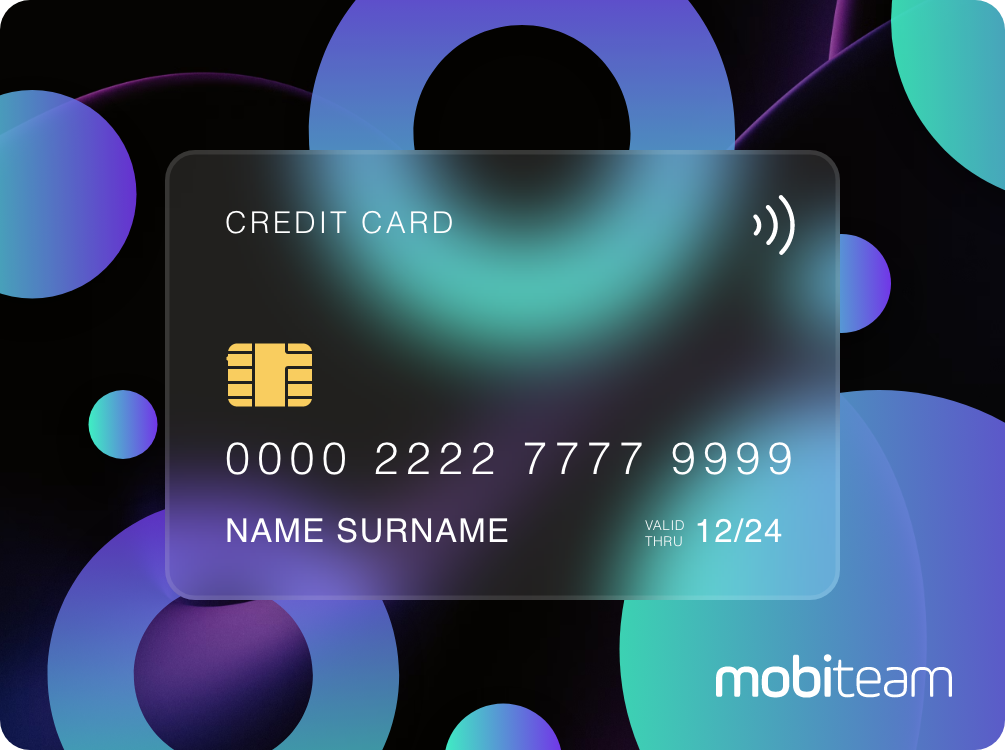 In 2021 alone, the UK saw a 20% growth in e-commerce sales.
eCommerce Revenue
110bn GBP
eCommerce share of overall retail
38%
Leading eCommerce segment
Fashion
In 2022, 86.7% of UK shoppers will shop online.
In 2021, 29.1% of all retail in the UK was done online.
At least 20.4% of retail sales worldwide are expected to come from e-commerce in 2022.
In 2020 alone, e-commerce sales are expected to account for 18.5% of retail sales worldwide. In other words, eCommerce is taking over.
74 % of internet users in the EU shopped online in 2021.
In 2021, 42 % of e-buyers made purchases for an amount between 100 to less than €500 in the last 3 months prior to the survey.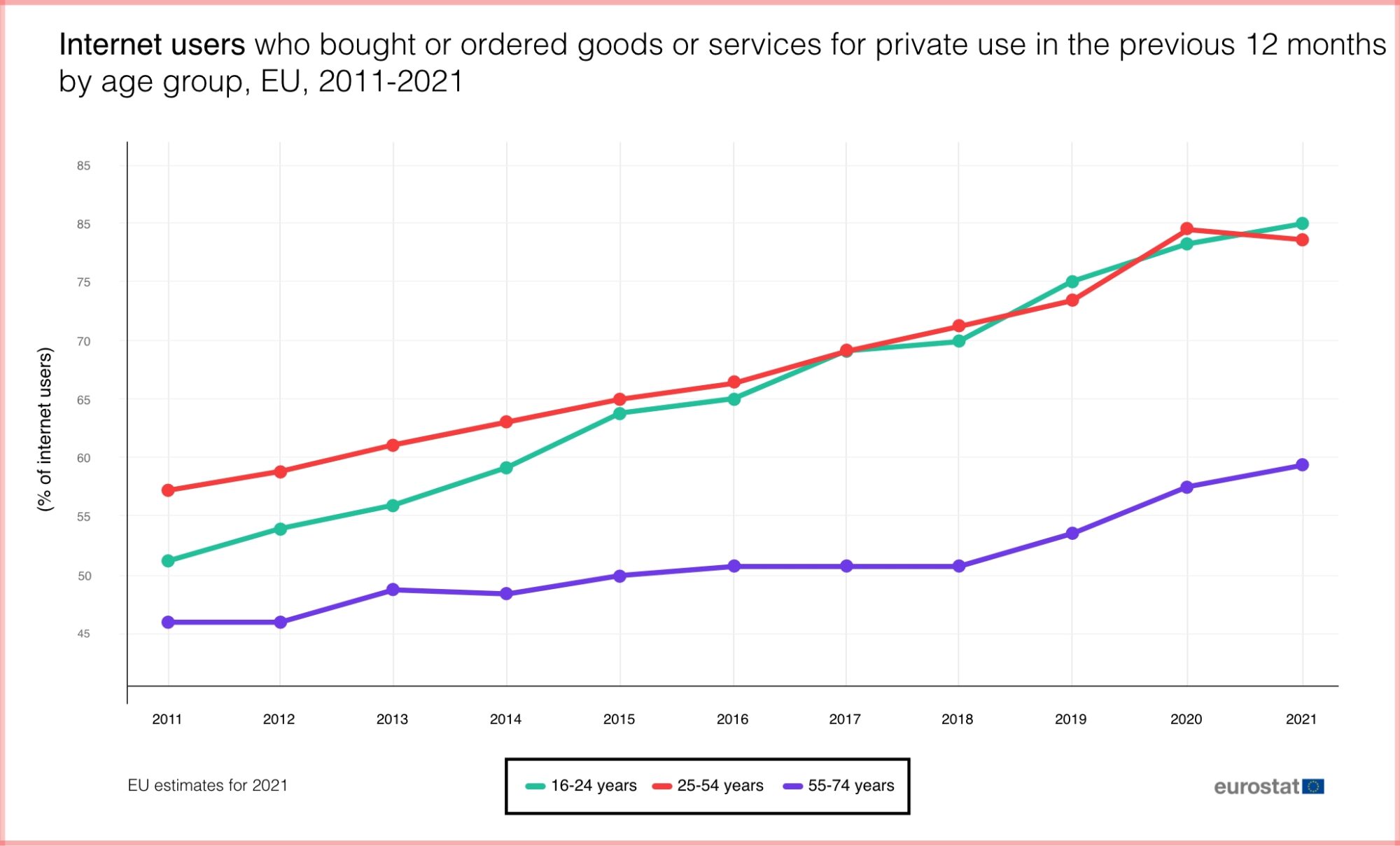 Ecommerce Europe and EuroCommerce published the 2022 European E-commerce Report. In 2021, European e-commerce grew by 13 % to €718 billion euros. The growth rate has remained stable, though it has risen slightly compared to 2020. The 2021 B2C turnover figures show that e-commerce continues to grow, despite lockdowns being lifted and consumers' ability to visit physical stores again.
70% of UK consumers will continue shopping online at the same level after the outbreak. Use the momentum!
Work Process
You may be interested in reading about our work process,
here you will find it.
Our Portfolio
Obviously, we are proud
to share as well our
portfolio.
Testimonials
But most importantly, you should take a look at what our clients say about our competencies and our cooperation with them. Here will find our testimonials.
Let us help you create your first, or next online shop.
Capabilities
— Shopify
— WooCommerce
— Multi-Currency & Shipping
— Powerful Dashboard
— Prototyping
— Responsive Design
Technologies & Tools
PHP
Javascript
ReactJS
VueJS
Laravel
WordPress
Drupal
Other services we provide